1 tag
"Sistine Chapel" by John Cobb →
The Colosseum at Night - Amazing Pics →
Watch
ADmented Reality: Google Glasses Remixed with Ads
Buddha Cheat Sheet →
The Buddha (pronunciation: BOO- duh) (c. 563–483 BCE). Also known as Siddhartha Gautama and Gautama Buddha—the nirvana-achievin' founder of Buddhism who, contrary to what you might have heard, was neither Chinese nor obese.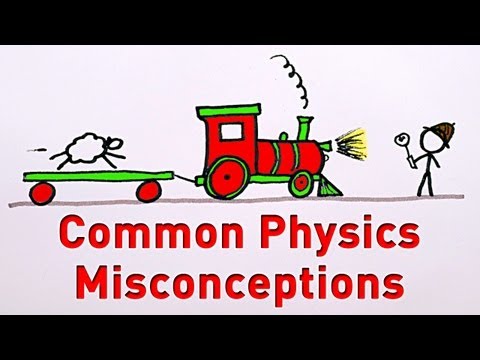 Fall Tree and Brick Wall [daily dose of imagery] →
1 tag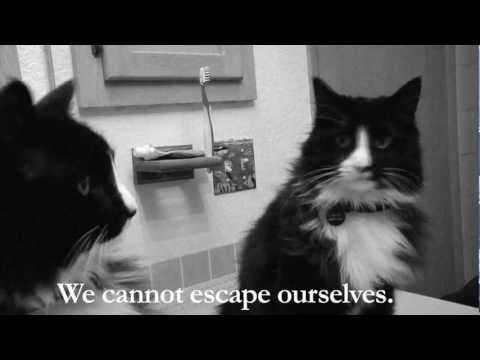 1 tag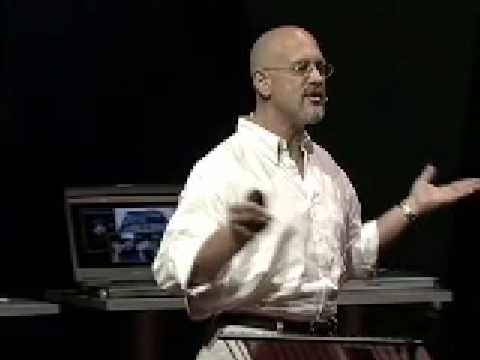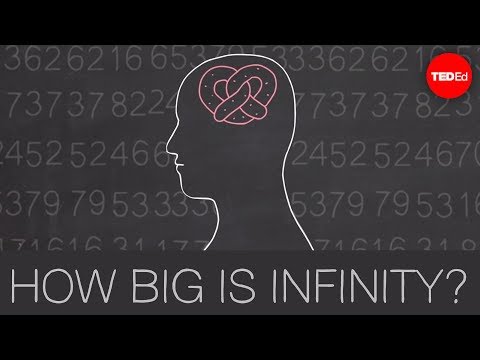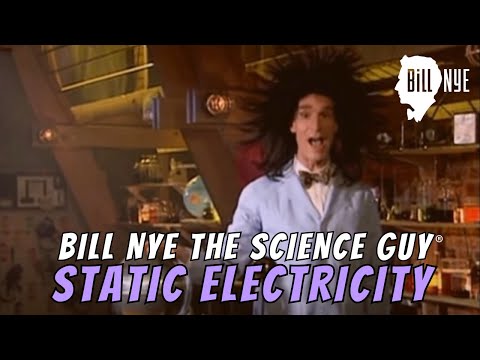 1 tag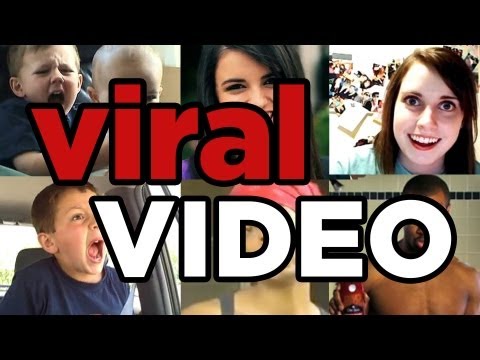 1 tag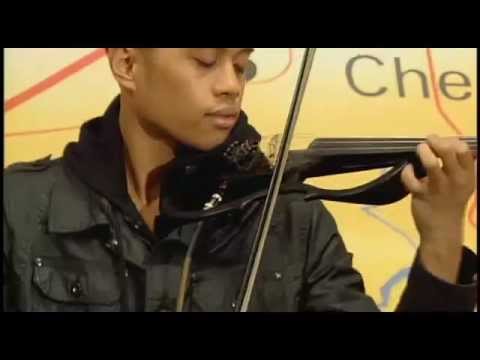 1 tag
1 tag
1 tag
1 tag
"If you're going to try, go all the way. Otherwise, don't even start. This could..."
– Charles Bukowski
Learn Your Damn Homophones →
11 More Wonderful Words With No English Equivalent →
Seigneur-terraces (French) Coffee shop dwellers who sit at tables a long time but spend little money. Ya'arburnee (Arabic) This word is the hopeful declaration that you will die before someone you love deeply, because you cannot stand to live without them. Literally, may you bury me. Schlimazel (Yiddish) Someone prone to bad luck. Yiddish distinguishes between the schlemiel and schlimazel,...